Concert begins at 7.30pm.
Doors open at 7
With a unique mixture of music and storytelling, Patrick's live show weaves through the complex and fascinating history of traditional Irish music, as well as his own personal history. Exploring themes of home, the natural world, and the dichotomy of despair and joy found in both the landscape of the west of Ireland and the sonic depth of the cello (one of classical music's most arresting instruments).
The evening will include original music from Patrick's debut album Solace which, earlier this year, topped the US and Canada Billboard album charts for independently released classical-crossover albums.
Patrick will be joined on stage by his sister Eilis Dexter, the award winning mezzo-soprano, and professional singer with Opera Ireland. Patrick and Eilis have performed across Europe together, but this is their first time on stage together in Dublin since both of their careers have taken off in recent years.
Also joining Patrick for this special concert is his father John Dexter. John is one of Dublin's top conductors and organists. He will be accompanying his son's cello playing on the historic and incredibly beautiful Christ Church Taney organ. Cello and organ are two instruments that, when played together, create a uniquely sonorous blend that never fails to stir the heart.
For one night only, join Patrick for this unforgettable evening of cello music to soothe the soul.
Concert begins at 7.30pm and doors open at 7pm.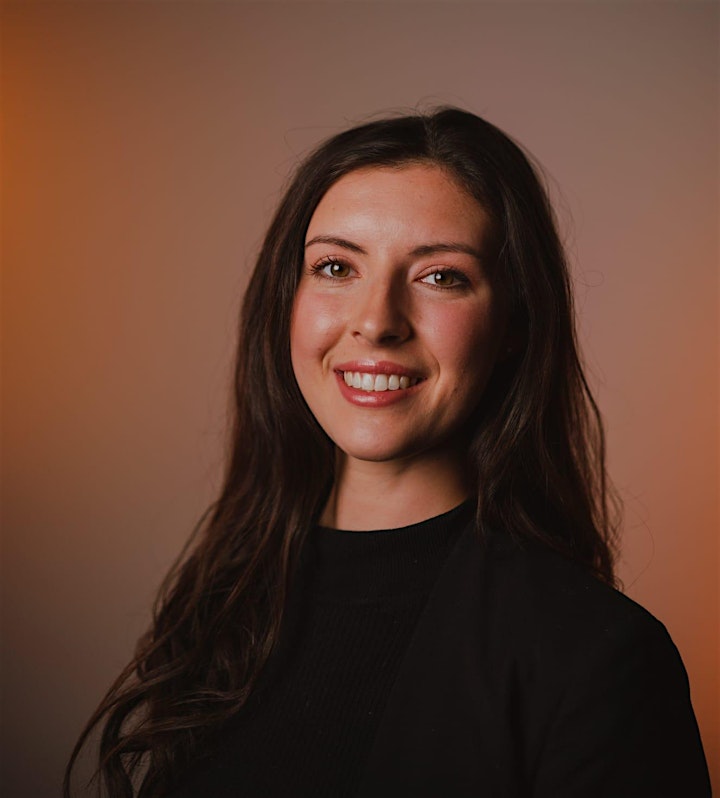 Mezzo-soprano Eilis Dexter. Joining her brother Patrick on stage for one night only in Dublin, award winning singer Eilis Dexter.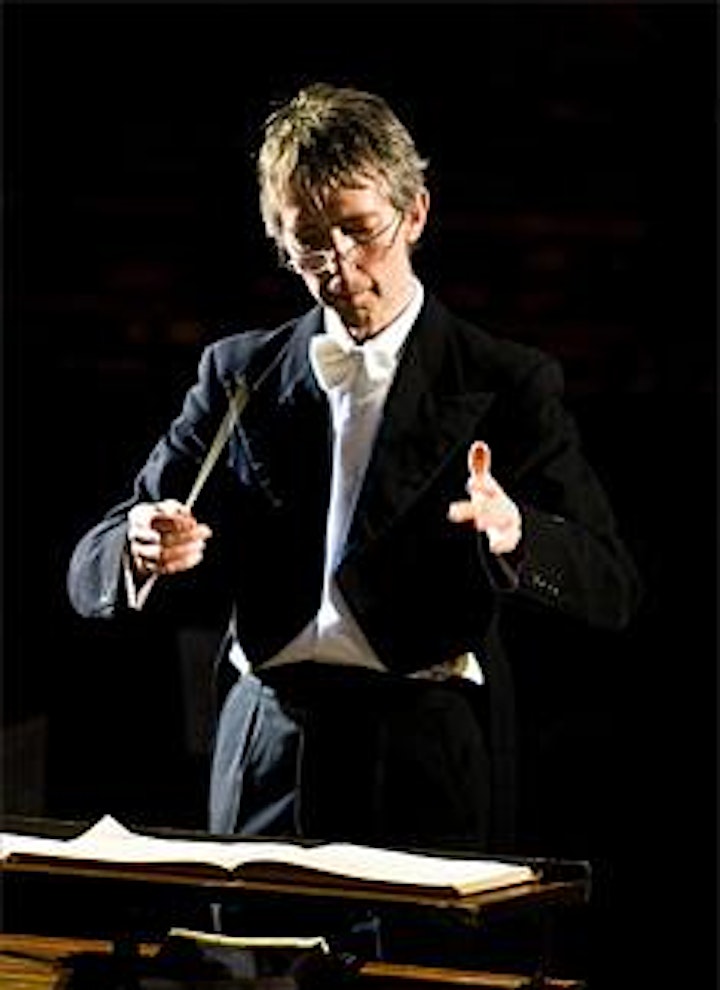 Organist John Dexter (Patrick's Dad) will be joining him on stage playing the incredibly beautiful Christ Church Taney organ.